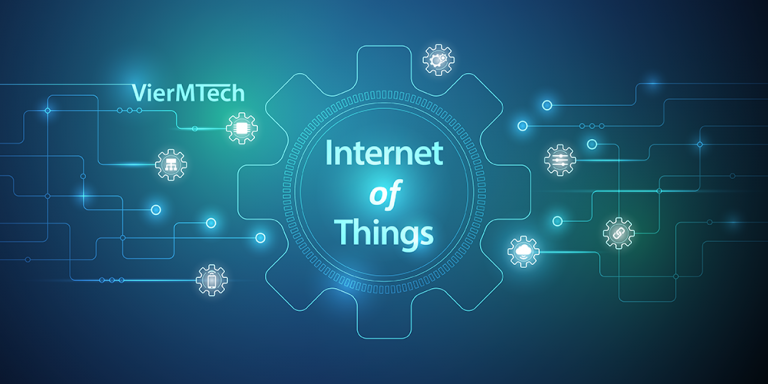 VIERMTECH PROVIDES YOU THE CUSTOMIZED SERVICE ABOUT INTEGRATING THE ONE-STEP IOT APPLICATION.
From conceiving, mechanism, circuit, firmware, software, Android App, iOS App and Back-end platform integrating design. Through standard POC, EVT, DVT and PVT conduct product design management. Import product into mass production, access the development process, reduce development risk and reduce development costs.
Firmware design
MCU design: Arduino、Microchip、TI、STM、MTK、Qualcomm、Marvell、Nordic

Antenna Design
For IoT Devices, Mobiles, Notebooks, Industrial PCs, Smart Meters, and other external/internal antenna requirements. Support 2G/3G/4G Cellular Network, WiFi, Bluetooth, RFID, LoRa, VHF/UHF, and GNSS frequencies.

Human interface
Windows PC base, Android Application, iOS iPhone iPad Application, Web browser Application intergration
Hardware design
According to your needs, customized design and manufacture hardware, create your own hardware.
Communication module Application
NB-IOT、WiFi、BT、BLE、2G/3G/4G LTE、GPS、UART

Sensor integration
Integrate various sensors(temperature, humidity, vibration sensing, G-Sensor, Ultrasonic ranging, pressure, Infrared measurement), motor(step, servo), PM2.5.
Component Manufacture Support
Contact Us
Send e-mail to VierMech INC.
TEL: +886-2-2597-8090
FAX: +886-2-2267-3676
Mon.~Fri. 09:00 ~ 18:00
8F.-3, No. 2, Sec. 4, Zhongyang Rd., Tucheng Dist., New Taipei City 236, Taiwan (R.O.C.)
Copyright © 2018 – VierMTech程創科技. All Rights Reserved